INNOVATION ENGINE
Capital Innovators provides top-ranked Accelerator programs, venture fund management, and corporate innovation.
Accelerator Program

Capital Innovators provides seed funding, mentorship, resources and connections through its unique high-touch Accelerator, which has been ranked as a top-Accelerator for the last 5 years and scaled over 120 startups from around the globe.
Venture Investments

Capital Innovators provides Seed and Series A investments into attractive high-growth startup companies in the technology, consumer products, and energy-technology verticals that are ready to scale through its strategic guidance and network.
Corporate Innovation

Capital Innovators partners with organizations to source startups to solve problem sets and run innovation programs on their behalf providing investment opportunities, community growth, branding and PR benefits, talent attraction and more.
Connecting Data Points Others Cannot
Capital Innovators consists of experienced entrepreneurs, investors, corporate innovation leaders, authors, speakers, and more. Other firms come to us for our best practices because we lead industry trends through our unparalleled insights to innovation and unique execution tactics.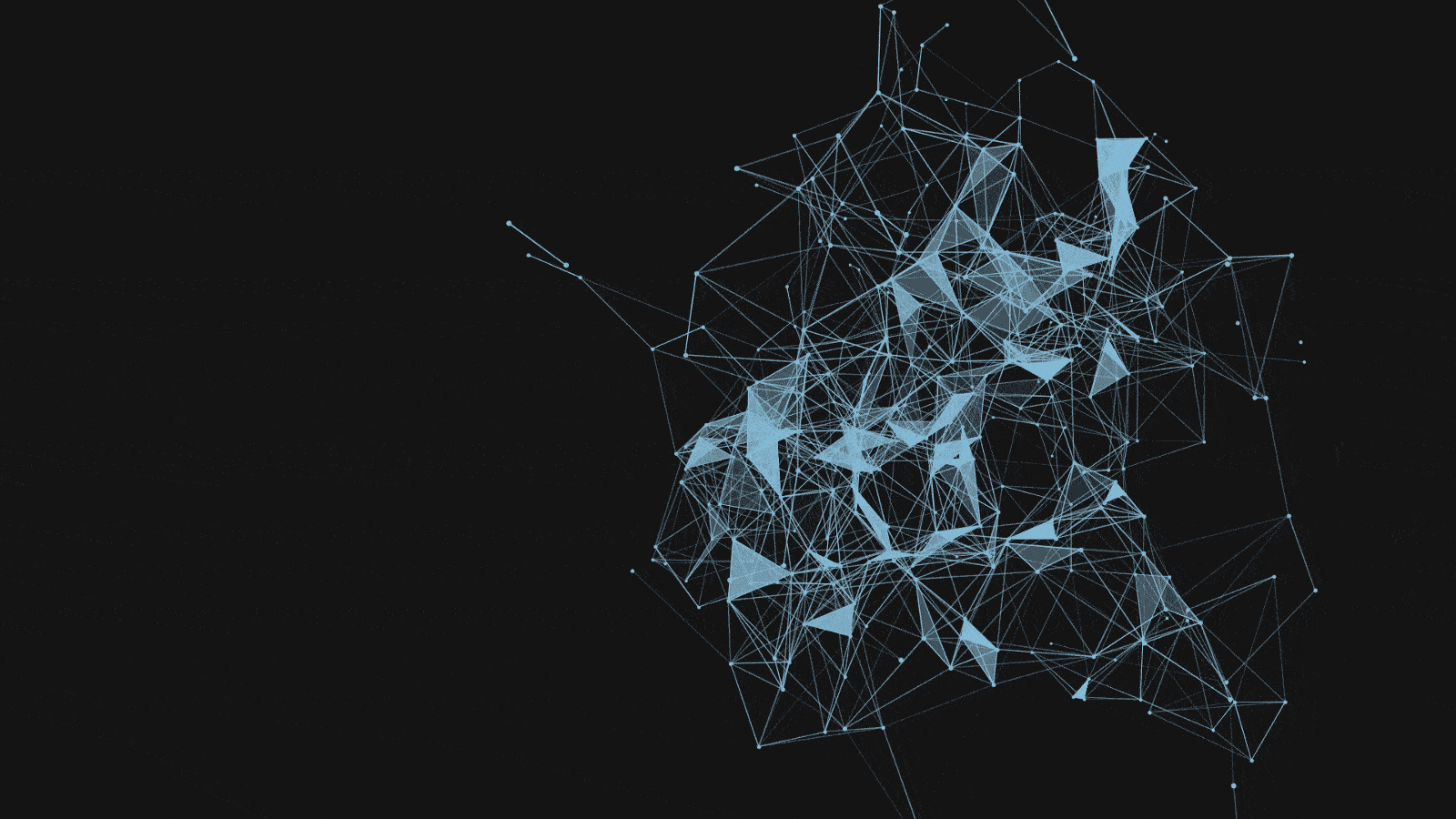 International Influence
Capital Innovators works and partners with clients across the globe. It has developed relationships with leaders in technology, investment, government, strategy, entrepreneurship, corporate innovation and more.
Clients, Startups, Partners
Capital Innovators has been delivering value for its clients for years. It's investments, customers and partners range from startups and medium-size businesses to global enterprises, universities and country governments.
Lets Work Together
Interested in learning how Capital Innovators can transform the future of your business? Please reach out to connect. We look forward to hearing from you!