Corporate Offerings
Capital Innovators provides offerings to fit all your innovation needs. Whether it's identifying new technologies, reinventing your culture through startups, or generating investment and acquisition opportunities to reshape the future of your company, Capital Innovators has you covered.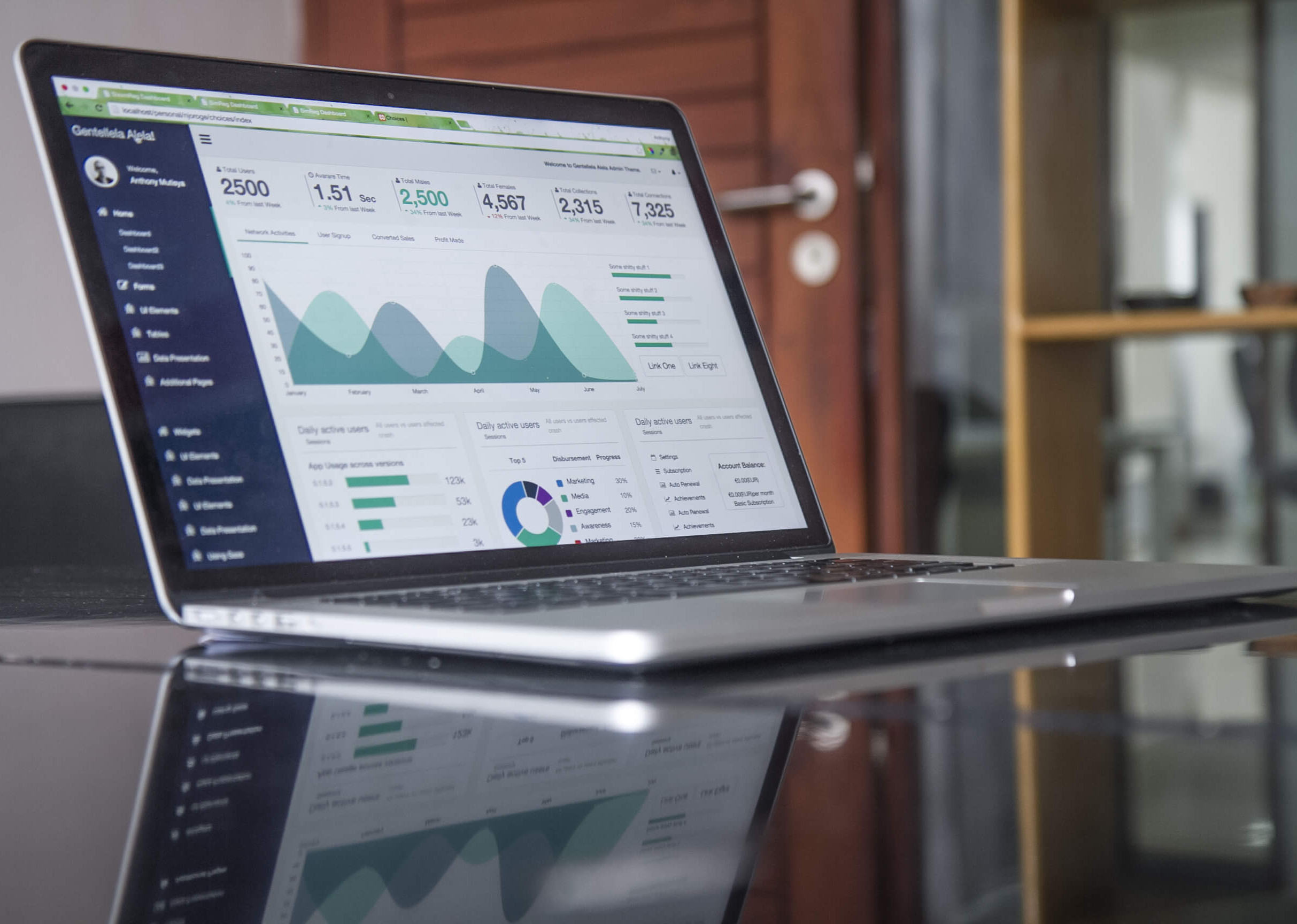 Capital Innovators sources through its global proprietary database infused with artificial intelligence to source the most cutting-edge solutions to fuel your corporations growth strategy.
Capital Innovators runs corporate Accelerator programs to drive innovation for organizations through structured startup engagement.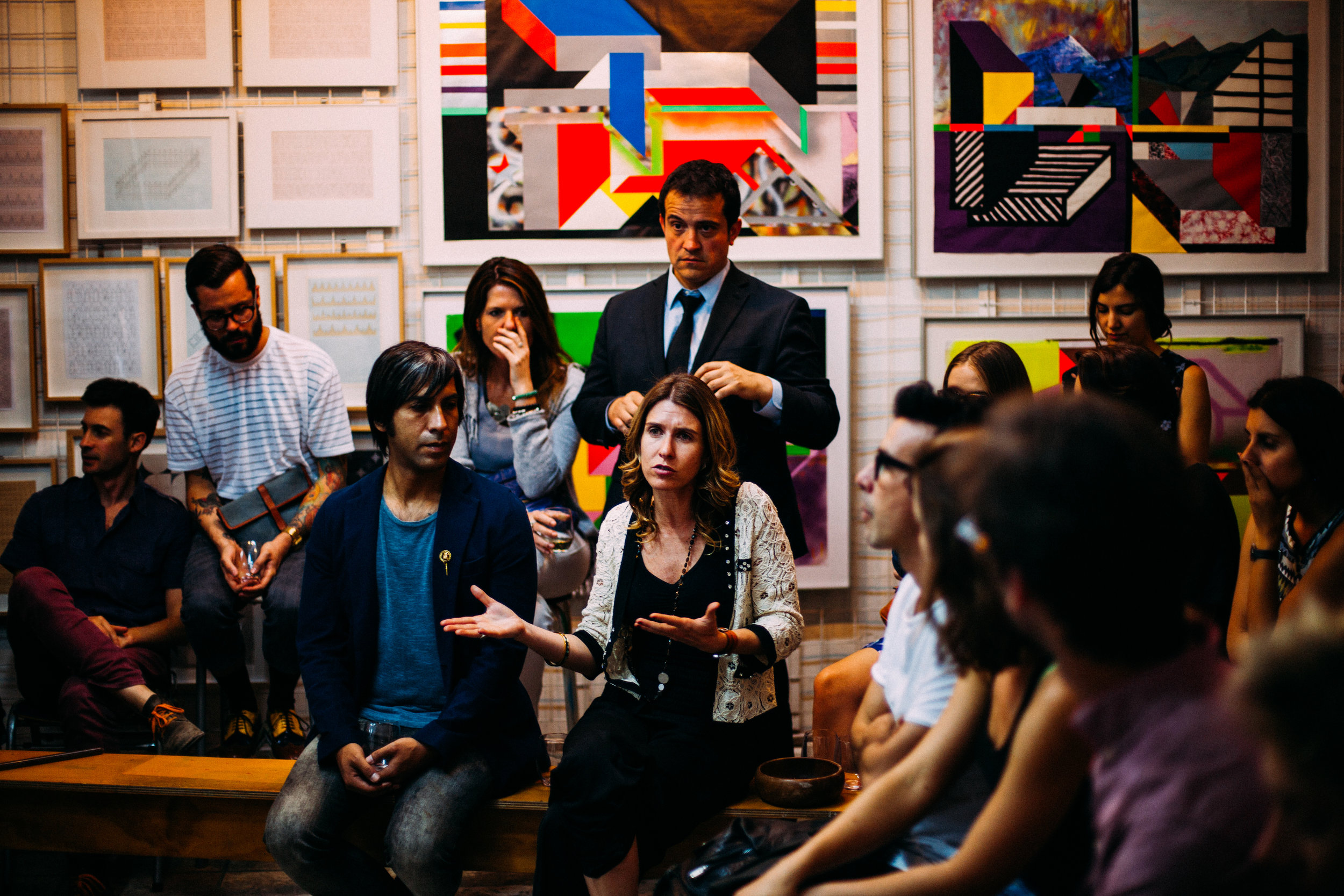 Capital Innovators works closely with corporations to define problem sets and technologies that align with the future of their industry and hosts a public or private challenge.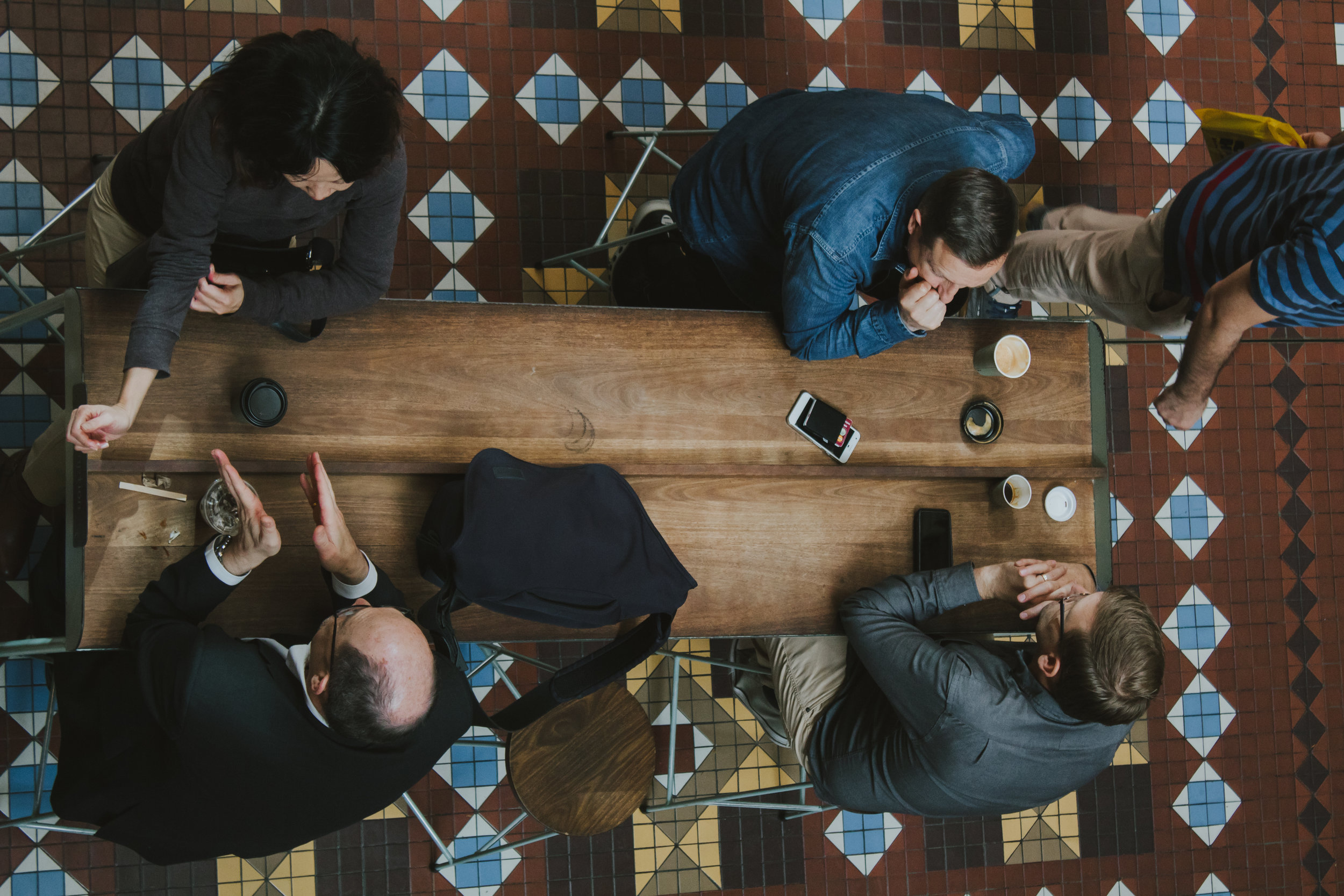 Capital Innovators has created a variety of opportunities for corporates to leverage its access, insights, brand and expertise to create lasting results and valuable outcomes.