Corporate Accelerators
Capital Innovators runs corporate Accelerator programs to drive innovation for organizations through structured startup engagement. Our programs are unique from every other Accelerator in the world due to our mentorship model and corporate champion team structure. In fact, we have had corporates that have hired other Accelerator partners to run their programs, and after they were unsatisfied with the results, they came to Capital Innovators because our model is so much more effective and transformational. Not only do our programs source the most cutting-edge solutions and entrepreneurs from across the globe, but they also drive engagement to reinvent corporate culture and employee mindset, which enhances work product, creativity, morale and efficiency. This all leads to a better workforce, which creates new opportunities for growth.
What You Get
Access to the newest innovations around the world that align with your industry

Opportunities for investment, partnership, acquisition, and licensing

Direct engagement between your employees and the entrepreneurs through our proprietary corporate champion teams

Exposure to top-notch talent that could become future employees

Increased brand awareness through marketing and public relations

Cost savings on research and development

Ownership in startups and opportunity to drive their growth for future ROI
Program Structure
13 weeks

6 startups

6 corporate champion teams

6 lead mentors

Goals sessions

Workshops

Pitch practice

Cohort / corporate engagement events
9 Step Accelerator Process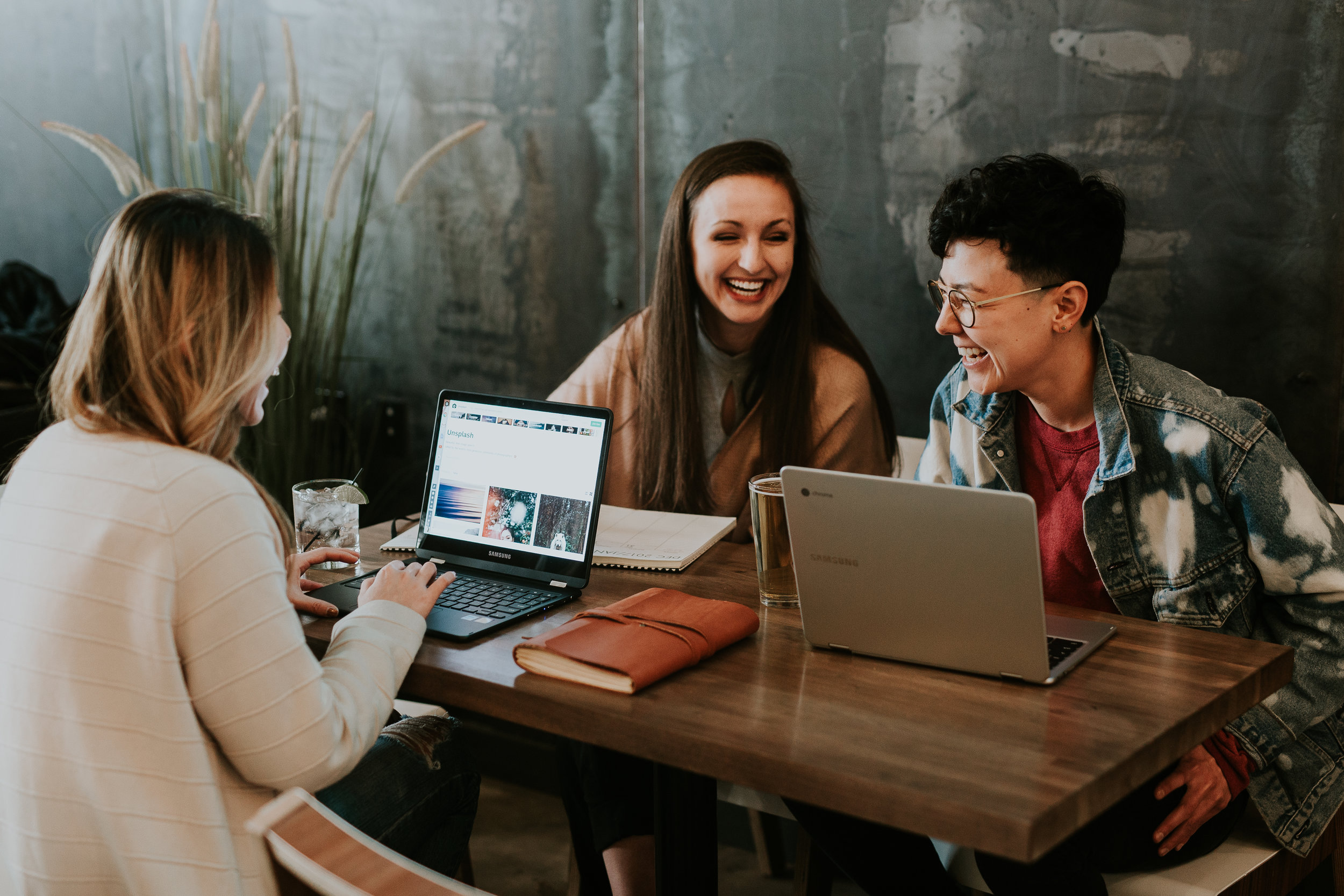 Define strategic program goals and launch marketing campaign to raise awareness for the Accelerator.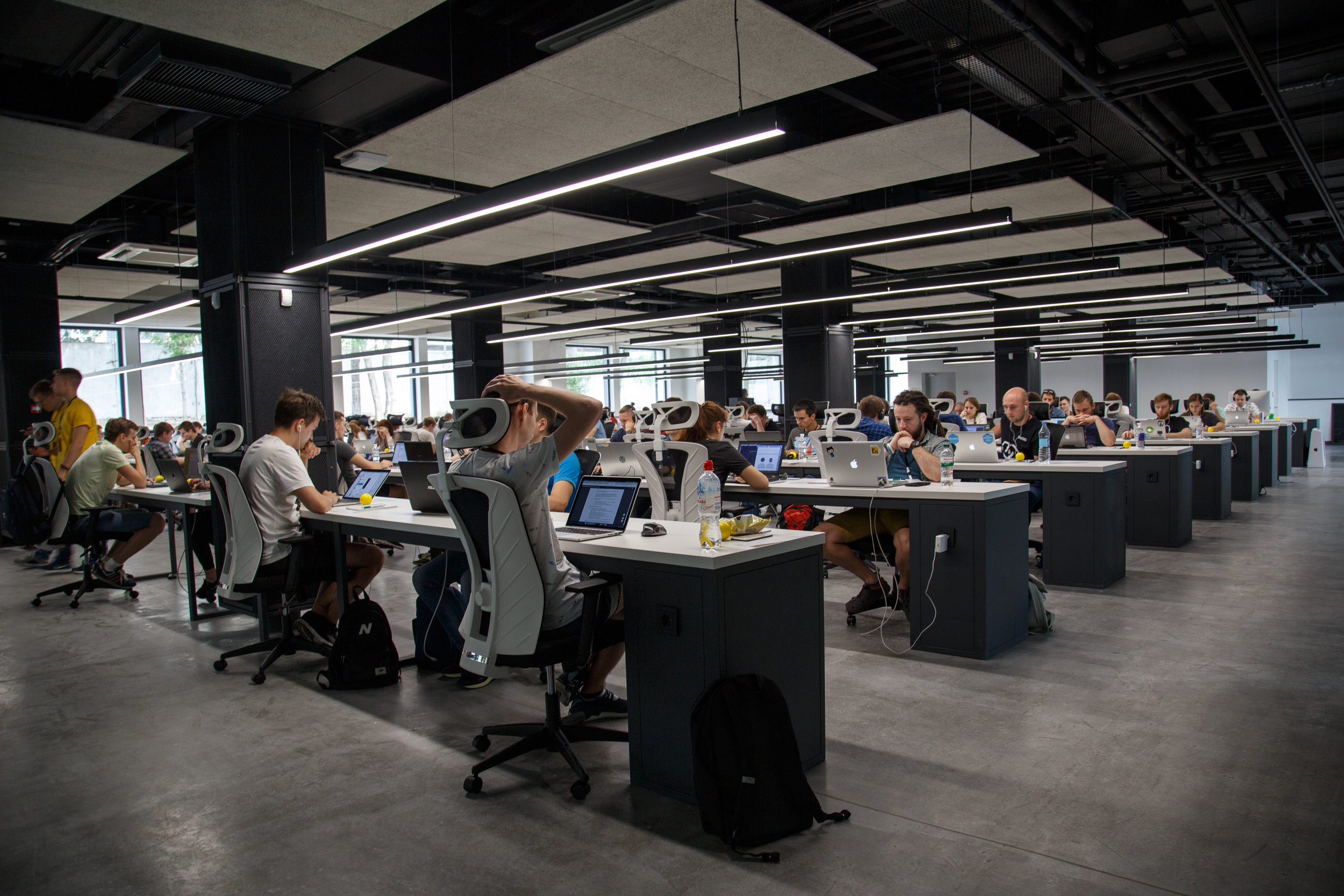 Capital Innovators finds the best startups and scaleups that align with the corporate's strategy through its proprietary recruitment processes and sourcing platform infused with machine learning.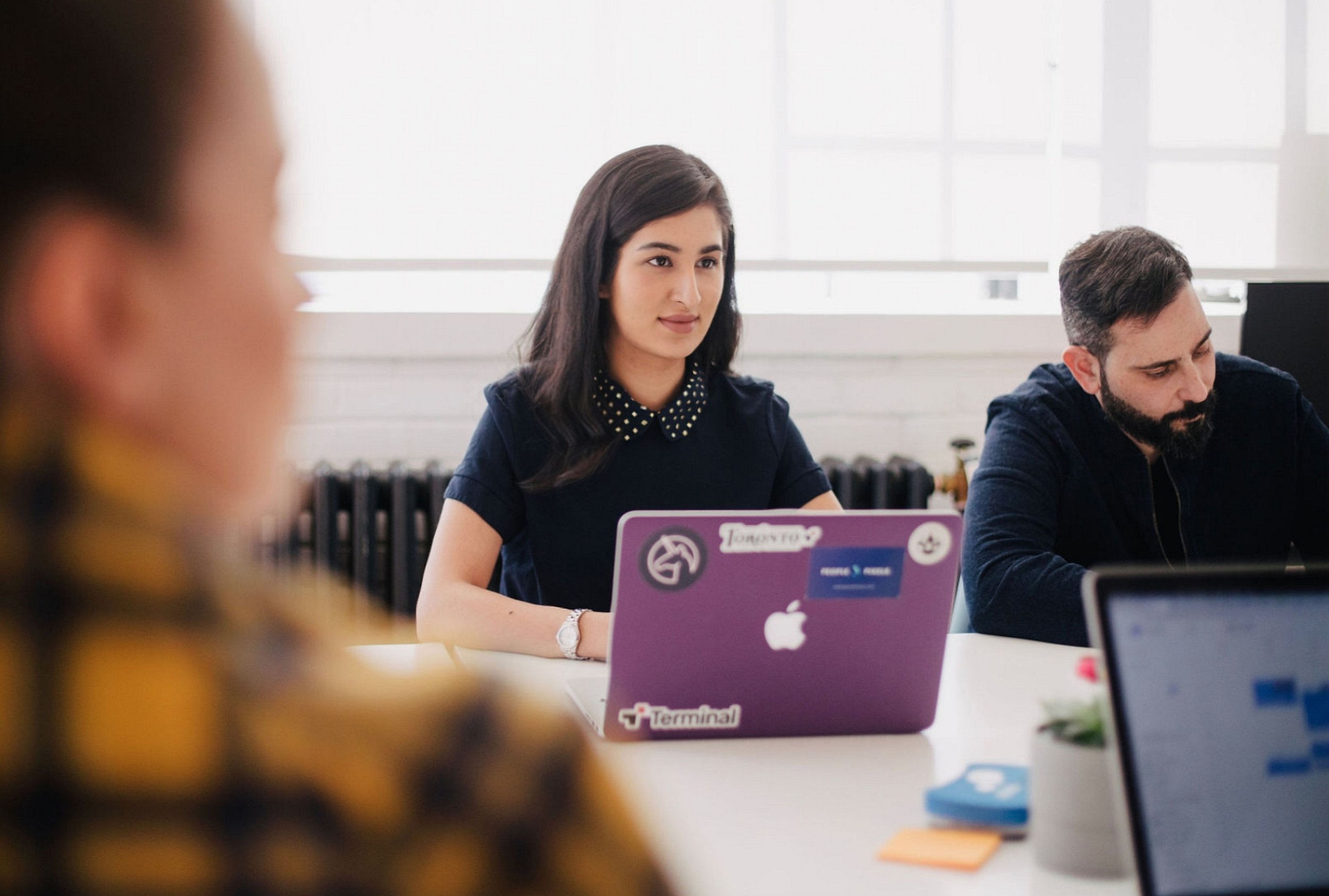 Capital Innovators handles the entire diligence process looping in the corporate at strategic points to provide industry specific expertise and insight to parse down applicants to the top 12 companies.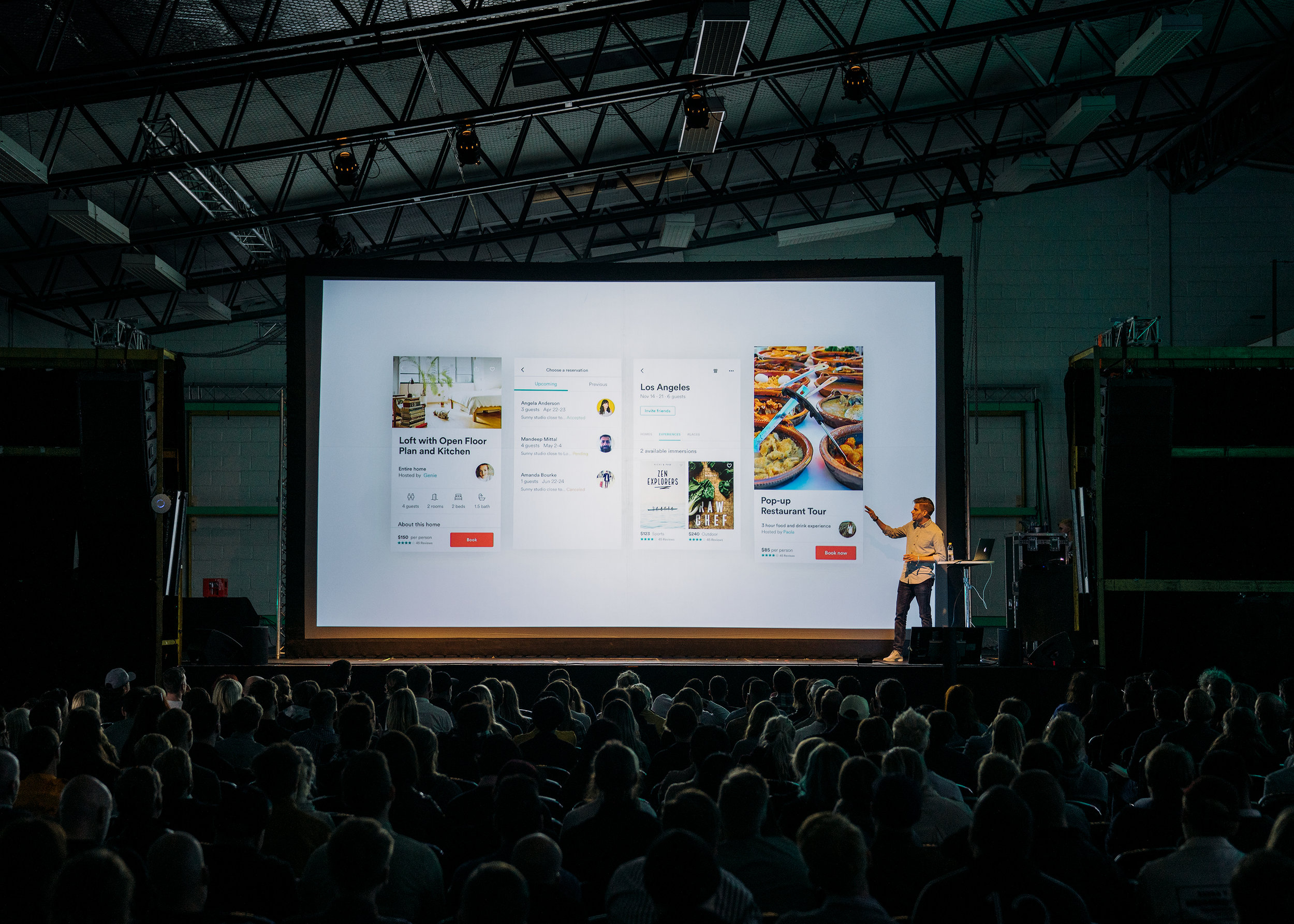 Capital Innovators hosts a private event for the corporate where its employees get to hear the top 12 startup pitches and provide feedback for the selection process.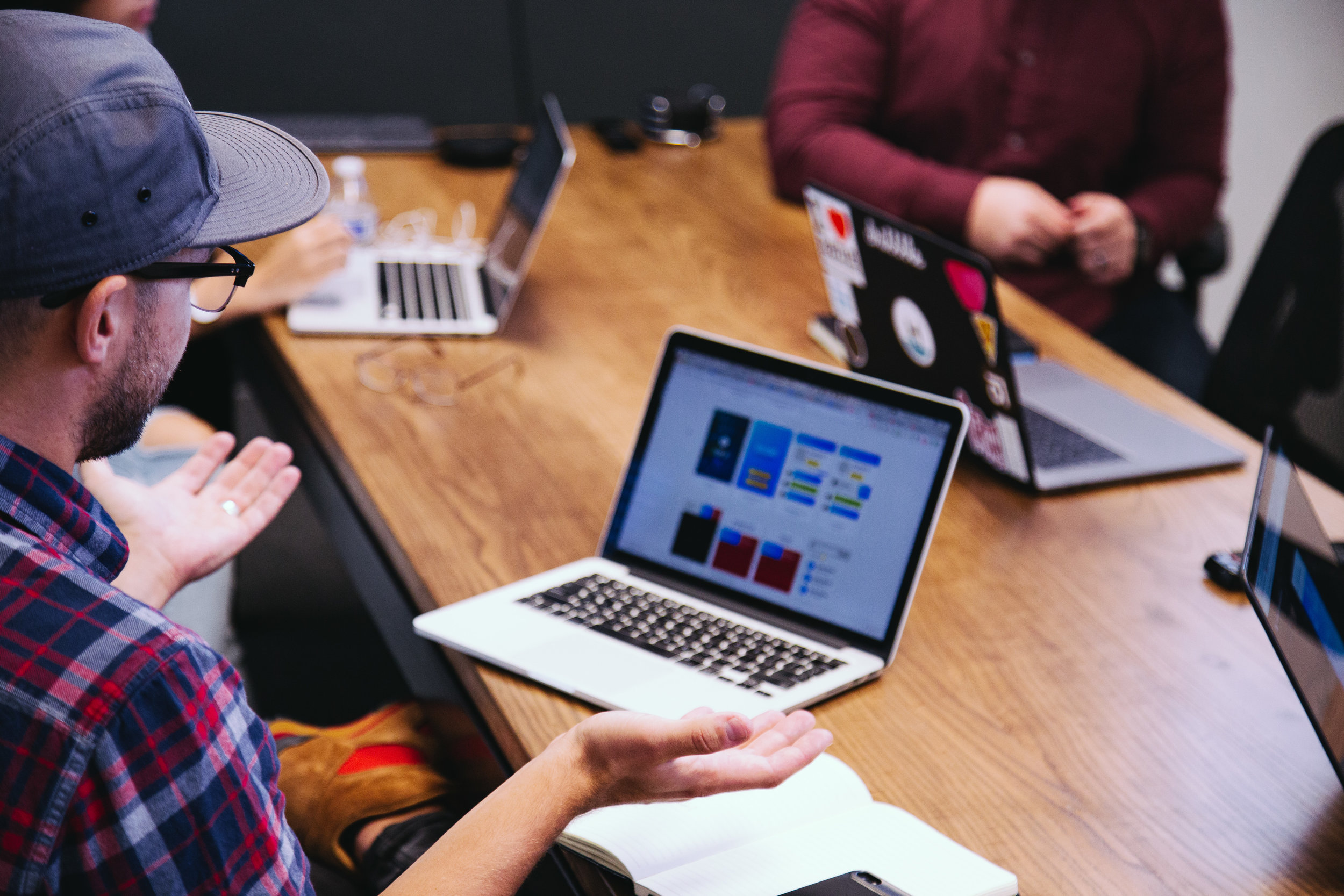 Capital Innovators analyzes all of the diligence and feedback from Pitch Day and presents it to the corporate to select the 6 companies for the Accelerator.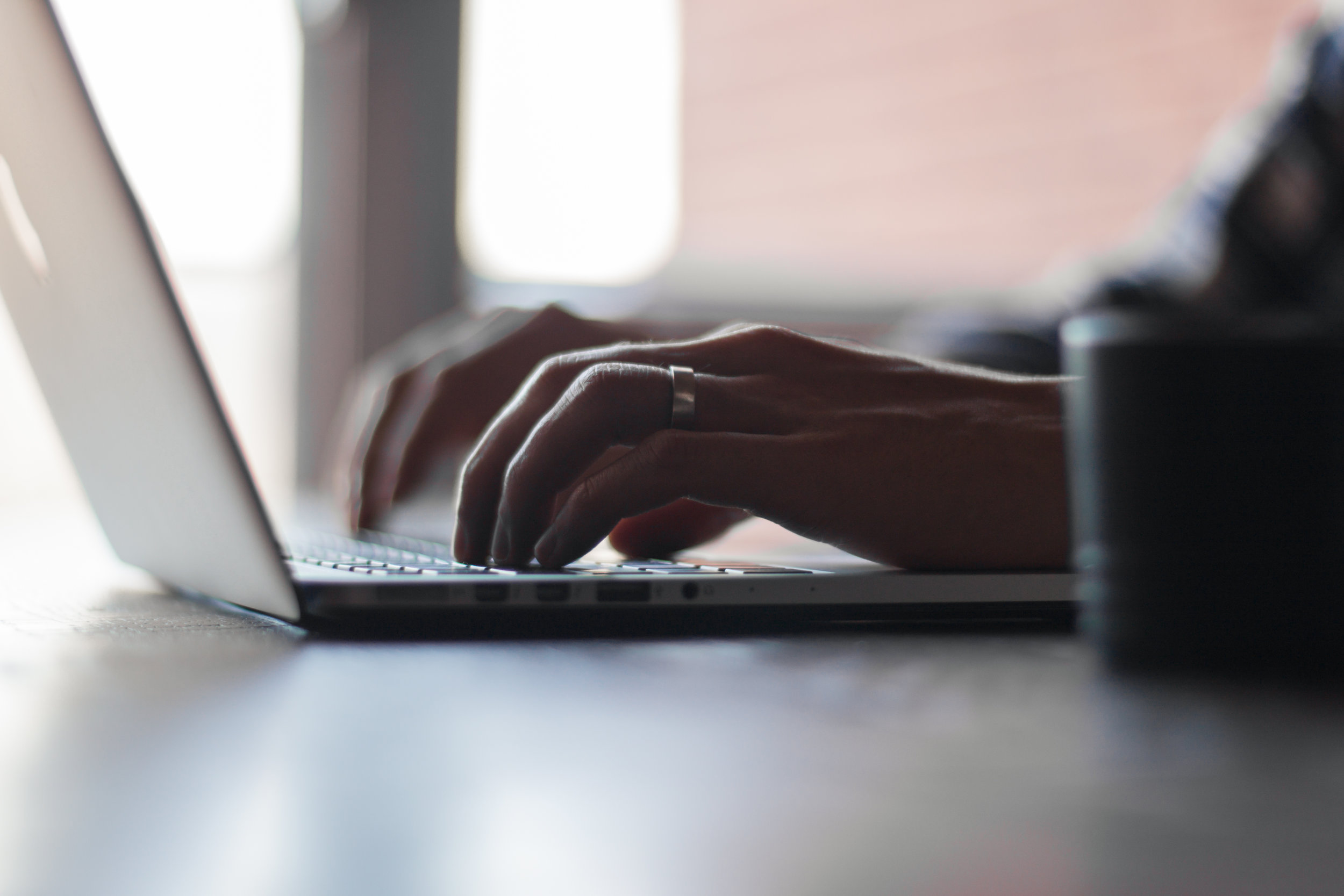 Capital Innovators manages the investment transactions alleviating this intensive process from the corporate.
Capital Innovators executes the program with its unique corporate champion engagement model to drive value for both the startups and the partner.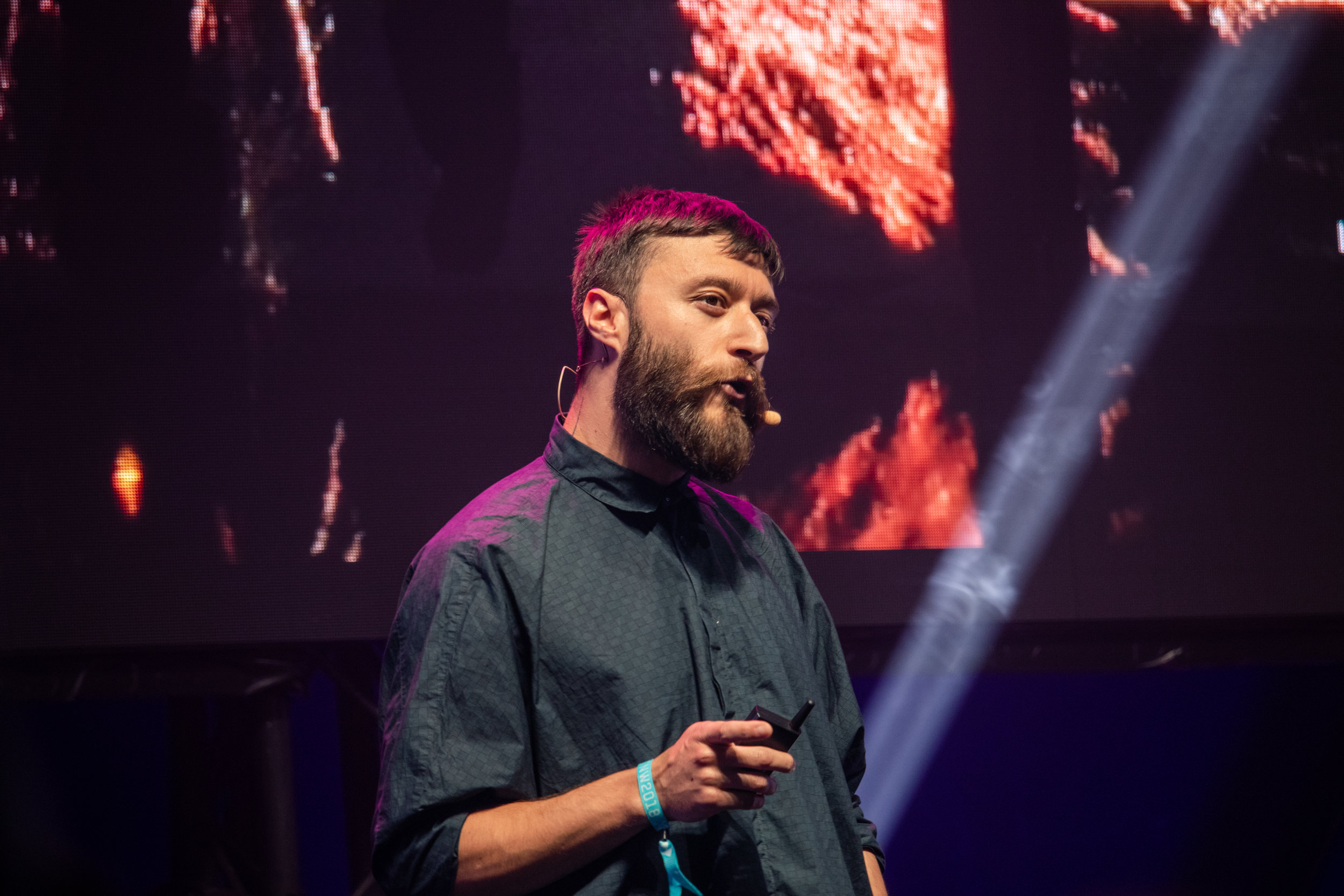 Capital Innovators hosts a public or private event for the corporate showcasing the startups that completed the program.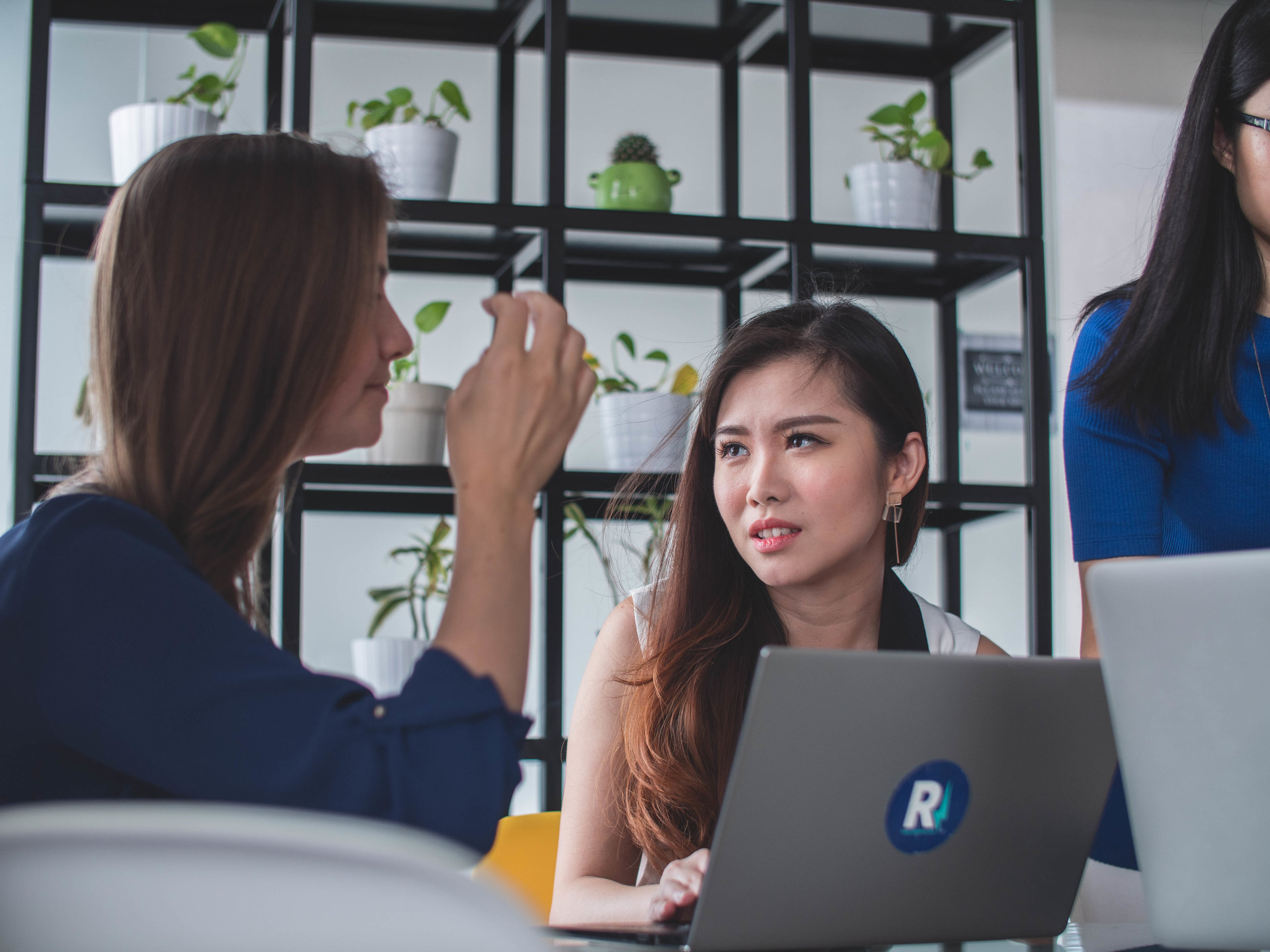 Post-program, Capital Innovators manages the corporate's Accelerator startup portfolio helping them with strategy, connections, and growth, while opening doors for the corporate to engage for pilots, investments, and acquisitions.
Interested in learning more about how a corporate accelerator could drive value for your organization? Reach out and we can schedule a time to connect to discuss how our outcomes will transform your company.