Accelerator Program
Capital Innovators provides startups with the resources and connections they need to reach the next level. Through proprietary processes and techniques developed and iterated on over the program's 9-year history, the Accelerator Program has consistently been ranked as one of the top programs in the United States.
We are currently accepting applications for the Spring 2020 program.
Submit your application by Nov. 3, 2019.
The Capital Innovators Startup Accelerator Program, based in Saint Louis, MO, provides tech startups with: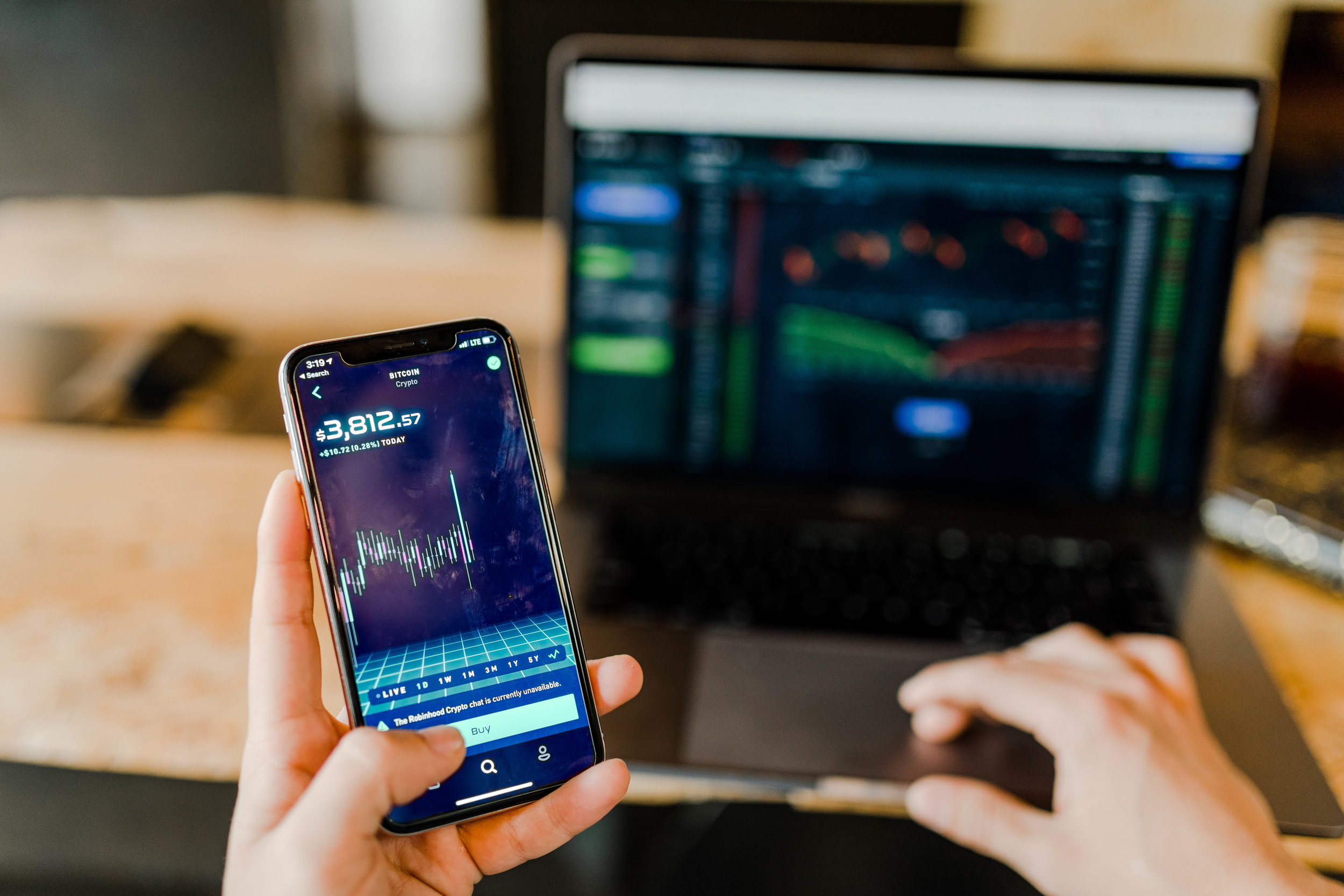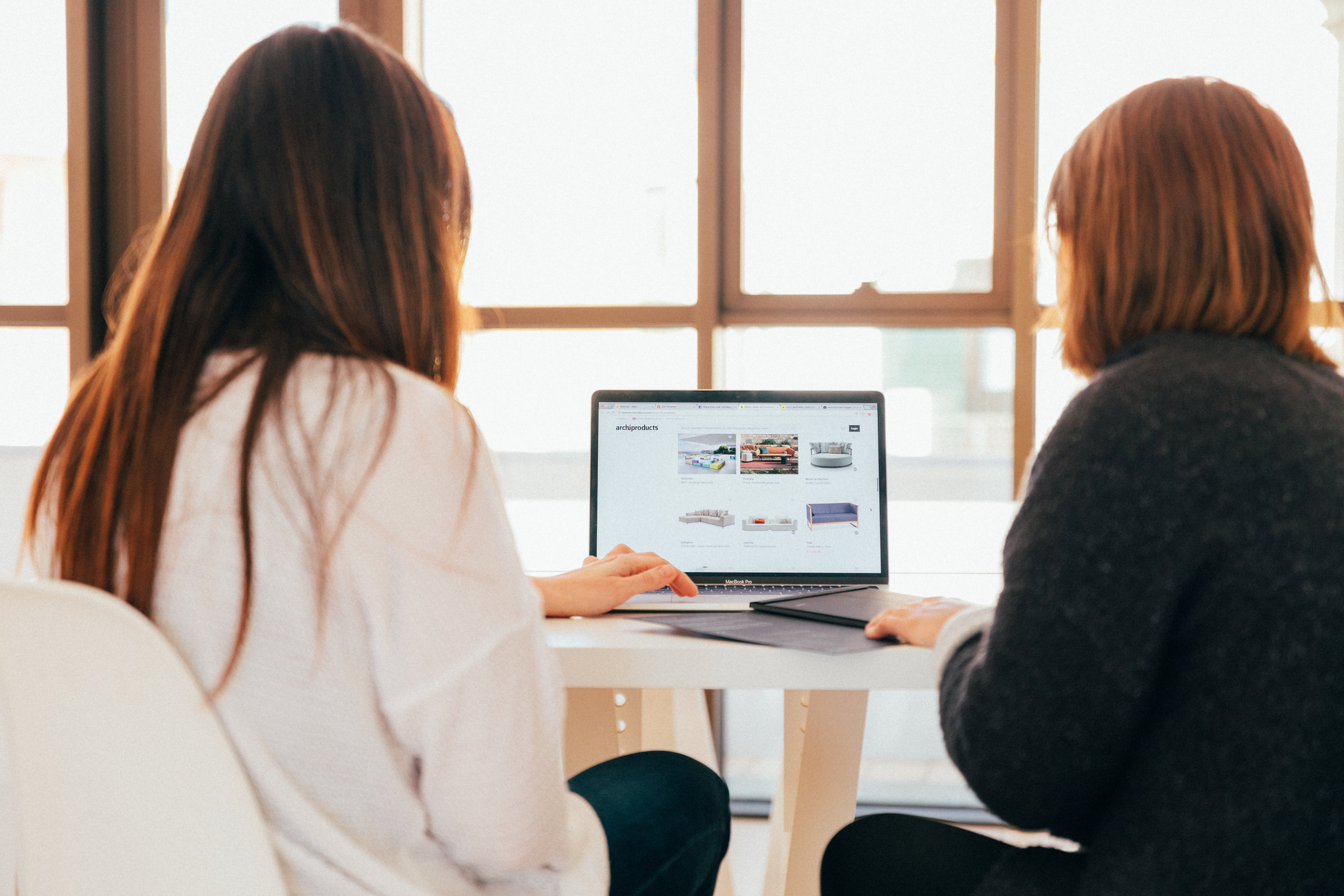 from C–suite executives, seasoned entrepreneurs, and technical experts
to a global network of startups
to customers and strategic partners for top-line growth
and first-class office space in the Cortex Innovation District of St. Louis
For more information:
Please reach out and CI's team will contact you to discuss your specific goals.